BEST PLACE TO BUY GAS PRICE LED SIGNS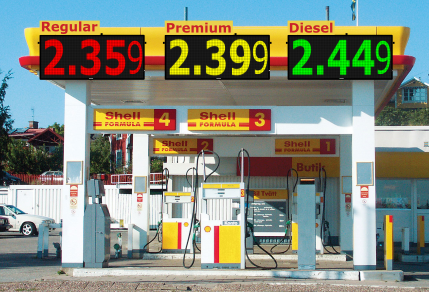 We sell top quality technologically advanced Wireless Remote Control Keyboard Programmable Gas Price LED Signs at the Lowest Prices. We sell direct to Gas Stations and we are a supplier to over a thousand sign companies and Internet retailers across the USA and Canada.

Our signs are very easy to install and they come ready to go with everything you need. We have free lifetime telephone technical and programming support. We offer Free Shipping to anywhere in the United States

. We keep all 20 sizes in stock and we can ship your LED gas price sign within 1 to 2 business days. Our experts will answer your questions at 888-885-7740888-885-7740.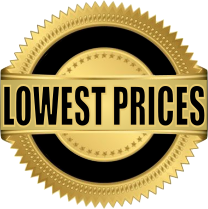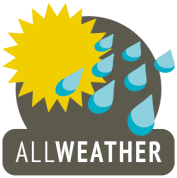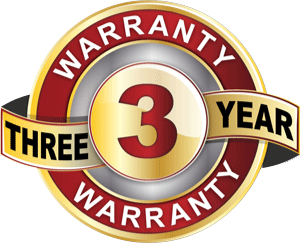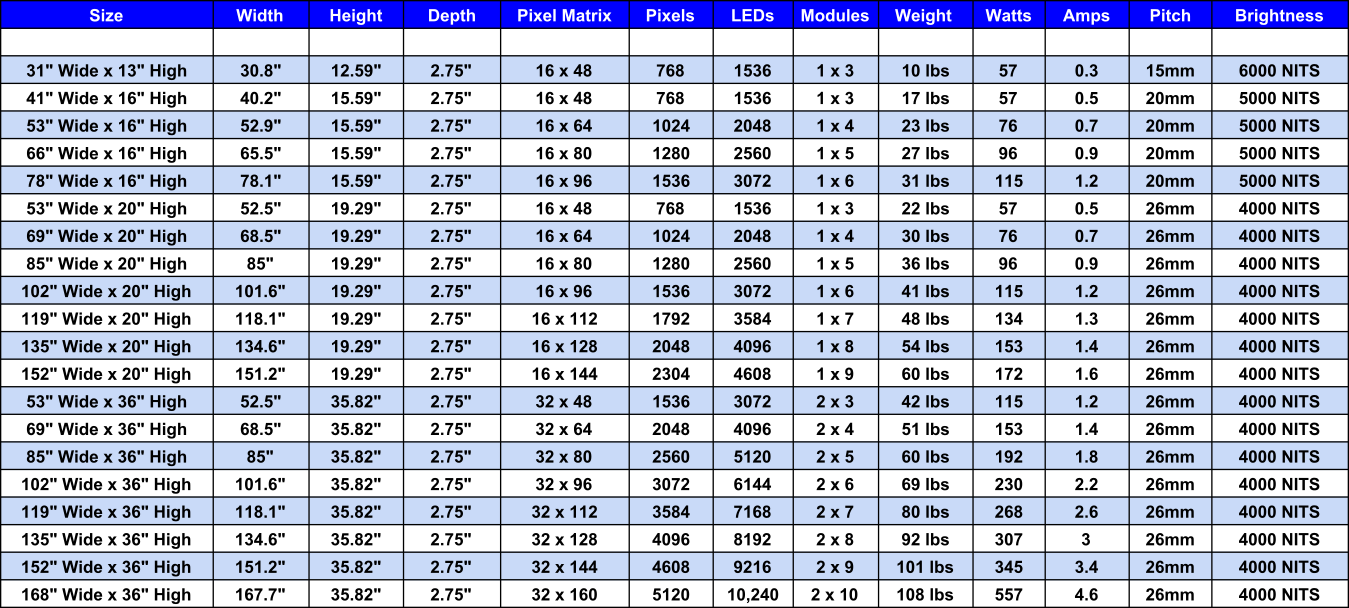 LOVES TRAVEL STOPS PURCHASED 700 SIGNS

One of our customers is Loves Travel Stops and Country Stores. They are very happy with the effectiveness and dependability of our LED signs. They now have 2 TV Liquidator LED signs at most of their 400 locations nationwide.
Love's employs 22,000 people in 41 states. With annual sales exceeding $26 billion, Love's is a proven leader in the gas station industry and is continuing to grow. TV Liquidator LED signs are one of the most efficient ways to advertise and increase sales at any type of business.