Built-in Computer
- These brand new kiosks are complete first class computers with a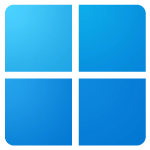 Windows 10 Pro operating system.
They are fully touch screen with an interactive touch screen keyboard.
They have a 1080p high definition

monitor with tempered glass. Connects easily to a printer, scanner and other network devices.
Like a Giant Tablet
- Our touch screen kiosks work like a giant wireless smart phone and tablet. They can be displayed in portrait and landscape.
Your employees and customers can use the interactive display screen to browse your website and surf the Internet.
It has WiFi, 2 USB ports, 8GB Ram and an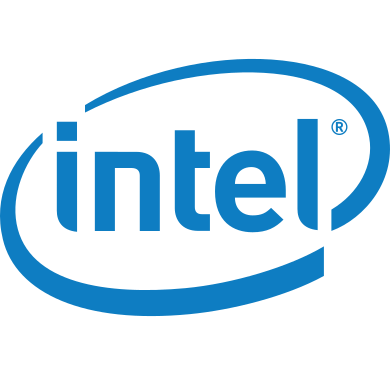 Intel HD display card. Highest quality components with CE-lvd and FCC certifications. 2 stylus pens are included for people who don't want to touch the screen.
Improves Your Business
- They help to increase sales and enhance the image of any type of business. Both the floor standing touch screen display and the wall mount version
look beautiful in any showroom, office or lobby.
Advertise your additional products and services. Use it like a video jukebox. Download music or play YouTube. Create product slide shows with music. It has 2 built-in high quality stereo speakers.
Wayfinding
- Help your patrons move seamlessly around your space by adding wayfinding software to one of our kiosks.
It's a great way to serve your audience while giving your event an elevated look.
From showrooms to conventions, our kiosks will make navigating your space simple and more efficient.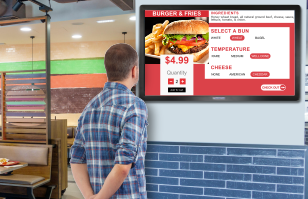 Menus
- Upgrade your restaurant today with an interactive digital menu board.
Add it to your network and create an ordering kiosk that takes credit card payments and sends orders straight to the kitchen.
Your customers and employees will appreciate how our kiosks assist in creating a smooth ordering process.
Comes Ready to Go
- Just take it out of the crate, plug it in and turn it on.
It's fun and easy to use for employees and customers.
Very slim profile with mild steel and aluminum edge. They're extremely durable for high traffic areas. Plug it into any regular 110 volt electric outlet. The wall mount models include all mounting hardware. The floor standing models come with the base. You can use the wooden crate that it comes in to safely transport the kiosk to trade shows.
Free 1 Year Warranty
- Has a free full 1 year warranty. Every kiosk is built with strict quality control and top tier craftsmanship. They are inspected and completely tested before delivery to our customers.
Free lifetime telephone technical support at 888-885-7740888-885-7740.
more