Easy to Program
- All
20 sizes
come with our exclusive
wireless remote control qwerty keyboard.
It is bigger, better and more advanced than other LED sign remote controls. It is very easy to operate.
You can write and store hundreds of different rotating messages from up to 150 feet away.
You can choose from hundreds of built-in moving animated images. Change the scroll speed faster, slower, still, changing or flashing. They can scroll left, right, up, or down. The sign has all the software built-in and you use the wireless remote control keyboard to program it.
There is no need for a computer or the Internet.
We do offer computer programming as an available option. Ask our experts for more information.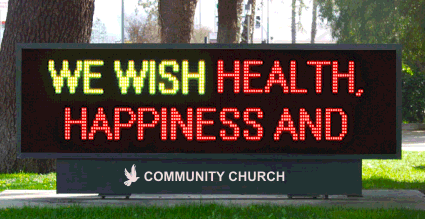 Multicolor and Customizable
- Our LED signs have many stored images and font styles to choose from.
All 20 sizes are multicolor with 256 shades and gradients of red, green and yellow.
They display 1 and 2 line messages. They can display up to 4 lines at a time on 36" high sizes. They can be displayed vertically and horizontally. They have date and time functions.
They have a wide assortment of animated backgrounds including the American flag.
There are built-in special effects with many variations. They include multiple 3D effects, scroll, reverse, pause, dividing, erasing, neon borders, rotating, flashing, adjustable width, animation, enlarge, reduce, by color, pattern, laser and more.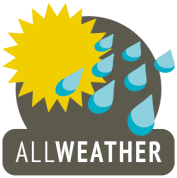 Top Quality and Weatherproof
-
We are constantly improving the quality and performance of our products.
All
20 sizes
are completely weatherproof for outdoor and indoor advertising. They are very durable, lightweight and only 3 inches thick. The frame is only 1 inch wide, which makes almost the entire sign a lighted display. The extruded aluminum frame keeps the weight low. The polycarbonate grill adds strength and heat resistance. The aluminum sliding back panel resists cracks and rust. A thick silicone coating protects it from moisture and heavy rain.
They operate in temperatures of -40° to +140°.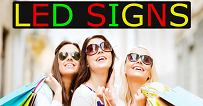 Super Bright and Clear
- Our LED signs attract customers to any type of business. Each sign contains thousands of LED lights. All
20 sizes
have extremely bright moving messages, images and effects.
They're around 10 times brighter than modern day flat screen televisions.
They have 10 levels of adjustable brightness.
They can be seen from a much greater distance than conventional signs.
They're sharp and clear from up close and very far away.

Brand New Technology
- All
20 sizes
are the newest generation and state-of-the-art.
Our signs are better, brighter and have more features than other LED signs.
They have low energy consumption which saves up to 90% in energy costs.
Advertise 24 hours a day with minimal power usage.
They only use as much power as 1 or 2 normal light bulbs. They're completely silent. We use high performance LED modules and the highest grade Meanwell power supply. They are easily programmed with the included wireless remote control qwerty keyboard. We can build you a custom sign if you have particular requirements that you do not see on this website. Just call
888-885-7740
888-885-7740
.

USA and Canada Certifications
- All
20 sizes
of our LED signs are Made in the USA

with domestic and foreign parts. Our LED signs are built to a much higher standard than other LED signs.
They are FCC Compliant, UL Compliant, CSA Compliant and Metlab Certified.
They come with a
proof of certification label
with a corresponding serial number which helps to verify that your sign is safe and meets local requirements. They are completely weatherproof with a sliding back panel that enables you to look inside. They have new advanced features.
They are vastly superior to other LED signs available on the Internet.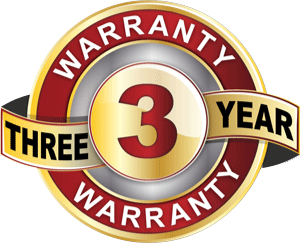 Free 3 Year Warranty
- Our signs are built to last. If you leave them on 24 hours a day 7 days a week, they'll work great for at least 11 years maintenance free.
We have the best warranty in the industry.
It covers all parts and factory labor.
We have free lifetime telephone technical and programming support.
All
20 sizes
are Made in the USA with domestic and foreign parts. They are built with strict quality control and top quality craftsmanship. They are inspected and completely tested before delivery to our customers.
more

Easy to Install
- Our LED signs come ready to go with everything you need. All
20 sizes
are lightweight, weatherproof and fully assembled. They come with an
instruction manual
, brackets and a wireless remote control keyboard. You can attach the brackets to anywhere on the top or the bottom of the sign.
You can hang it yourself or use a handyman.
Just plug it in a regular 110 volt electric outlet. They're simple to operate.
Order 2 LED signs to display on both sides of a pole or a monument.
Order them as main and secondary if you want to connect them to display the same information on both signs.