By TV Liquidator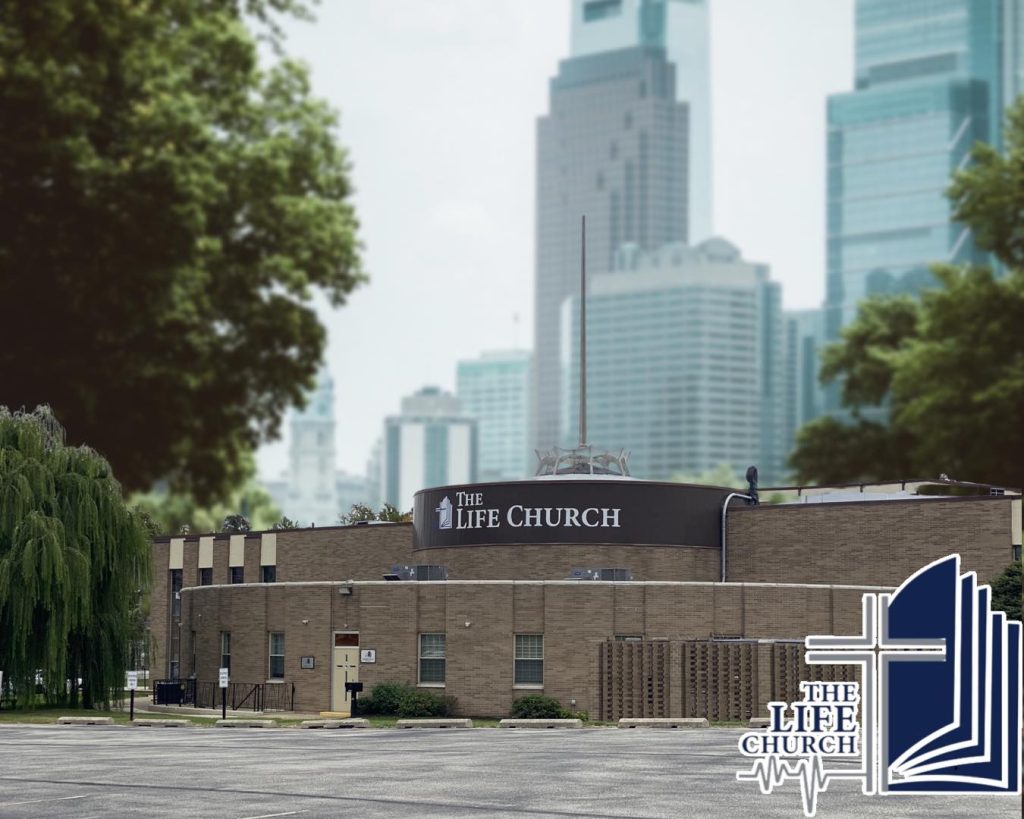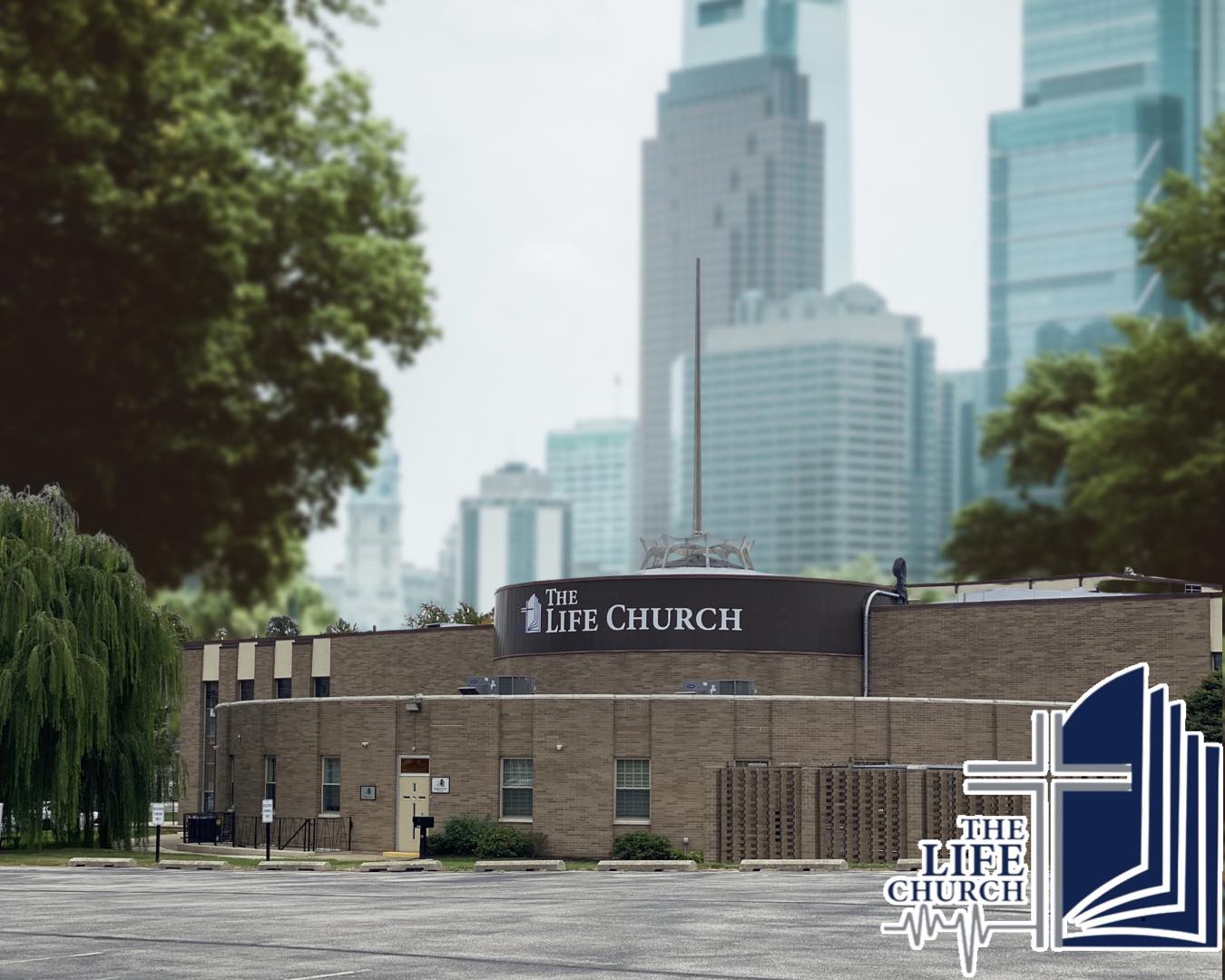 In early 2023, TV Liquidator partnered with Bishop Benjamin Fisher of The Life Church in Philadelphia to design three new LED displays for his sanctuary. Bishop Fisher originally founded Greater Bethel Temple in January 1995 when he began holding worship services in the basement of his home. From there, his congregation has continued to grow and in 2020 he moved the ministry to its current location on Roosevelt Boulevard as The Life Church. Blessed with a larger more modern space for his congregation, Bishop Fisher saw there was a need to upgrade his smaller display screens that were no longer sufficient. After much due-diligence and research into the cost, design, and lead times of LED displays, Bishop Fisher decided that TV Liquidator was the best company to help make his vision become a reality.

In today's technology driven world, churches must continuously find new and innovative ways to engage and entertain members of their community. In modern worship environments, digital display technology has become one of the most effective ways to engage followers. As LED displays continue to become more affordable, many sanctuaries of worship across the country are integrating LED displays into their experience as a tool to communicate news, messages, lyrics, worship themed graphics, and more.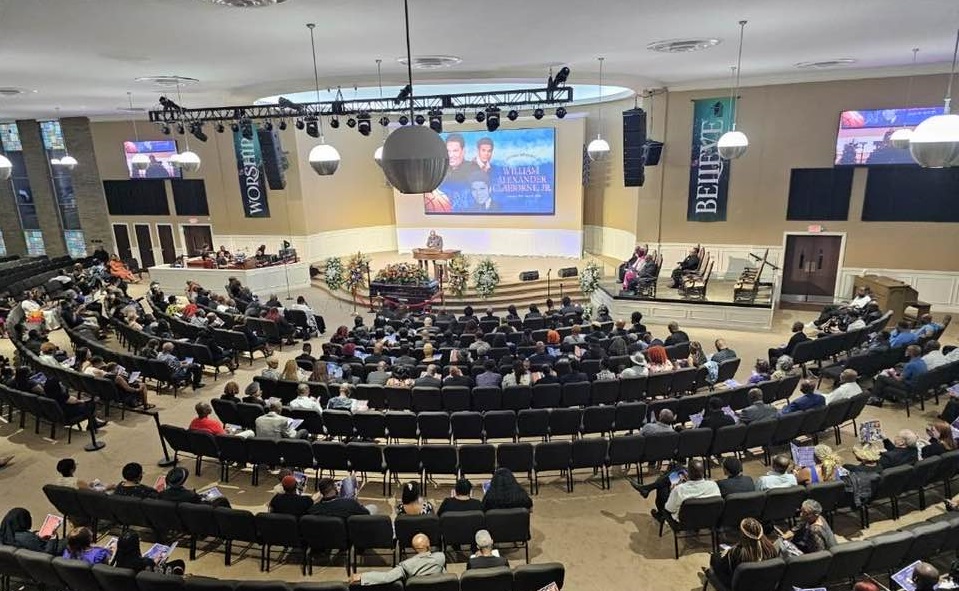 Whether a small, medium, or large church, LED displays are designed to highly benefit available space and elevate its Sunday appeal. For The Life Church space, Bishop Fisher chose to purchase one 127″x 226″, and two 56″x 100″ LED displays, each with a pitch of 2.88mm. At 1,000 nits each, these LED signs will cut through stage lighting and overcome natural light sources that would usually wash out the screen, resulting in an image that will pop. Additionally, since there is no light source out front like with projectors, Bishop Fisher can position people wherever they're needed, without concern over creating shadows, and give everyone in attendance a front-row view to engage with dynamic content.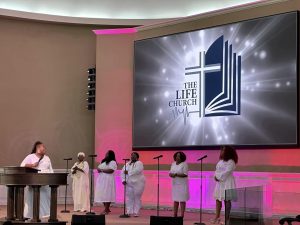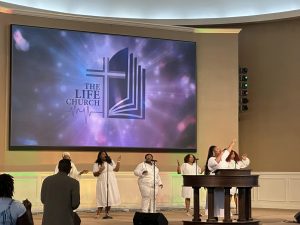 Many churches currently deal with problems related to ambient light, spending a great deal of money on replacing projection bulbs, trying to resolve washed out projection videos, or simply lacking the desired visual quality from their current displays. Thanks to new technical innovations, it is no longer necessary to deal with these kinds of downsides from alternative non-LED setups. Regardless of the size of the sanctuary or service denomination, TV Liquidator can work with all organizations to elevate their services to new heights by creating a more interactive and engaging experience for their congregations.