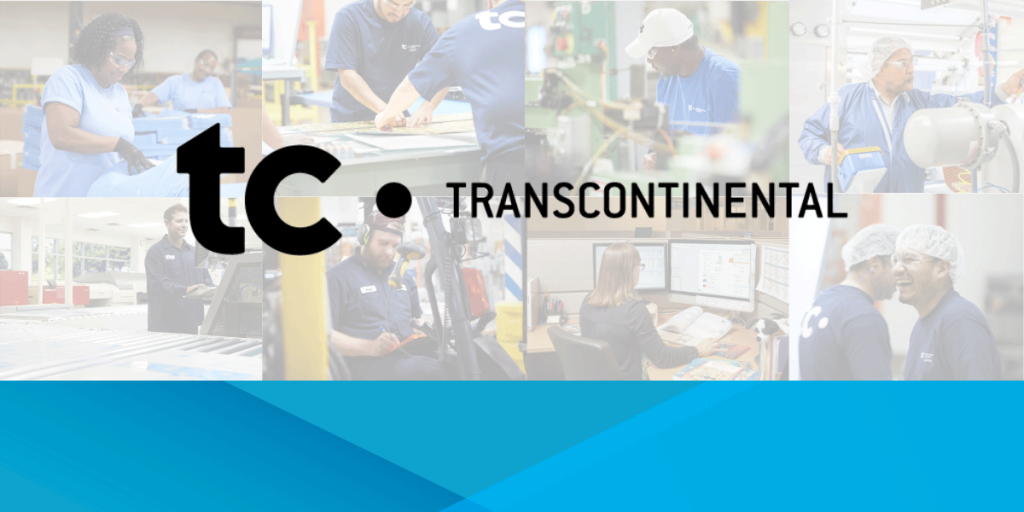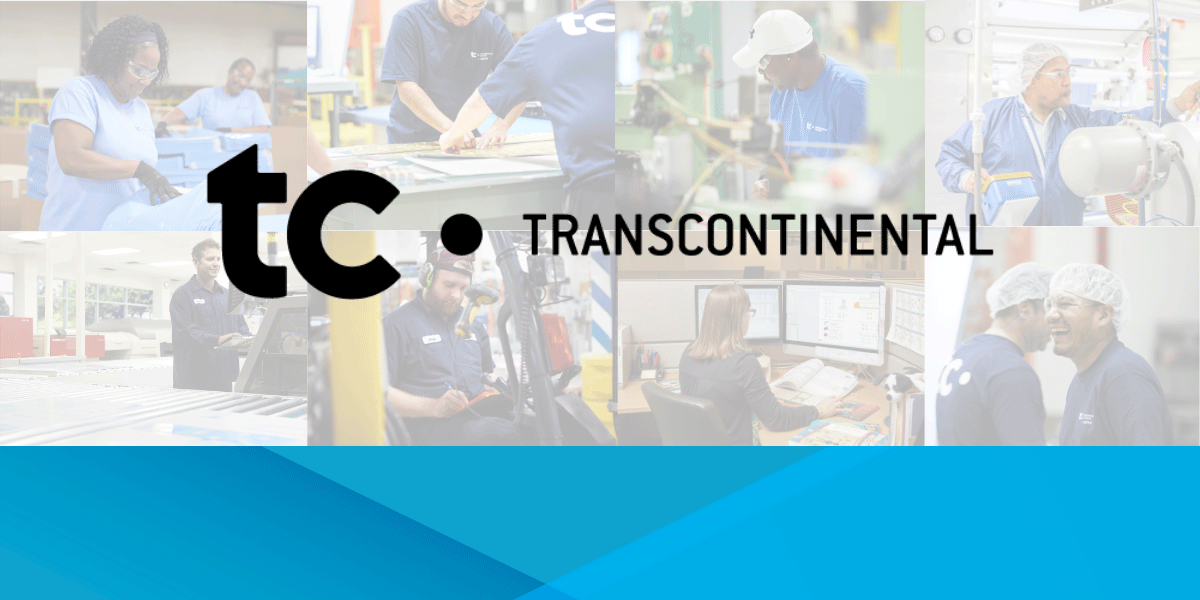 TC Transcontinental is one of the world's largest flexible packaging companies and is Canada's largest printer. Over 4000 employees are behind the company's inner workings making assorted packing, printing, and advanced coatings for customers across every industry. It is a very large task to ensure that all of the employees are receiving proper communications, updates, and are kept in the loop on current projects in their factories. TC found themselves in need of an outdoor digital bulletin board that could be used just as flexibly as their packaging. The goal was to keep their employees not only informed, but safe by being able to signal when machines are in use or any other precautions that need to be taken.
TV Liquidator was contacted to handle the task, and was immediately ready to accommodate. What initially was an order for a few signs, soon became an order of 70 custom signs to be distributed internationally. TV Liquidator made the accommodations for power conversions and other engineering adjustments to ensure that they complied with each nations certification requirements for electronics. Each LED message board was fitted with a customized identification sign. The artwork had three variations designed for their French, English, and Spanish speaking locations. The LED Sign instruction manuals were also translated into these languages for ease of use. The signs were shipped to TC's locations across the globe including London, New Zealand, Central America, South America, Canada, and domestically across the USA.

With this project under their belt, TV Liquidator is even better prepared to do more wide scale projects, and collaborate with other great companies like TC Transcontinental. Do you have a project that may require some signage? Feel free to contact one of TV Liquidator's experts to explore the many ways that digital signage can be used to enhance your business!