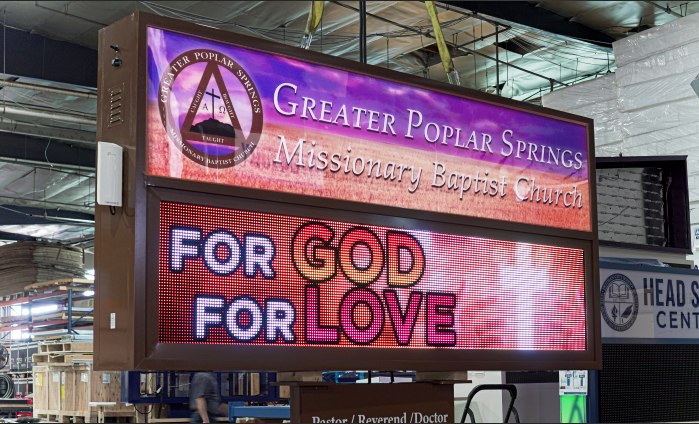 TV Liquidator has one of the most diverse product lines in the digital advertising space. They have everything from simple message boards and video signs for outdoors, to kiosks and HD window displays for indoor needs. If you want to advertise it, TV Liquidator has a top-quality solution to make your concept a reality. They are a true American company that takes pride in their products and customer support. You can trust that you will receive world-class assistance with any part of your project from concept to installation.
Outdoor advertising is essential for grabbing the immediate audience traveling by your location day and night. Having access to your own advertising space through a TV Liquidator LED sign is invaluable. At any moment you are minutes away from relaying your newest message, ad, sale, and more to those around you. Their products come in a range of sizes and types to match your budget and needs.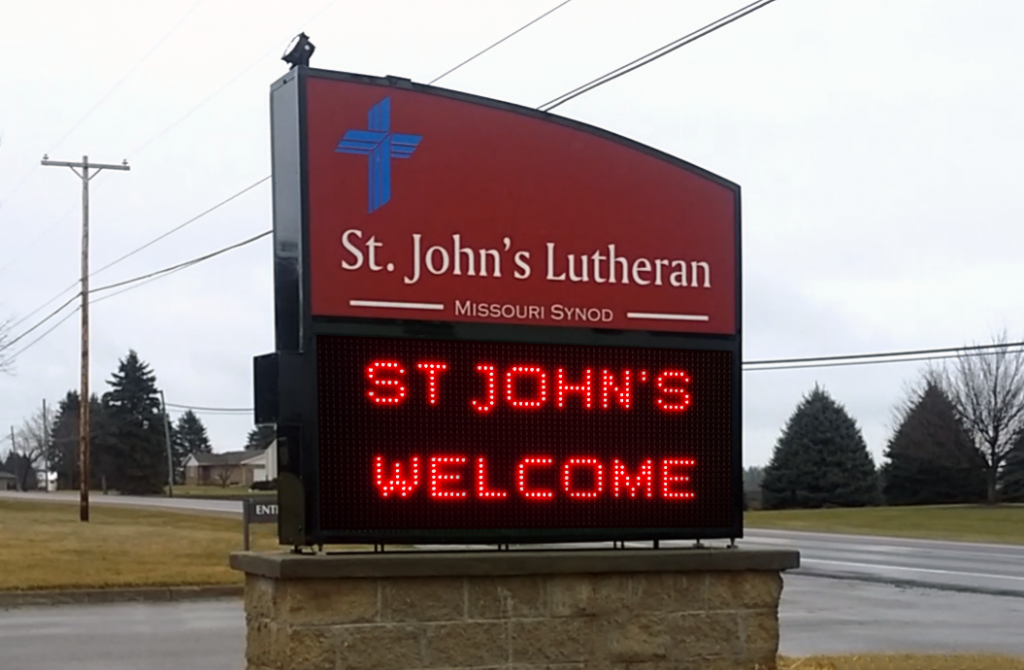 TV Liquidator has extremely affordable multi-color signs to get text and simple images on display for all to see. That's not enough for you? No problem! Their full color industrial signs allow customers to post pictures and videos to their screens through a user-friendly interface. The software is very simple and intuitive, making it accessible to even the most technologically challenged users. With the support of their tech and programming teams, you will be ready to light the sky with your content in no time.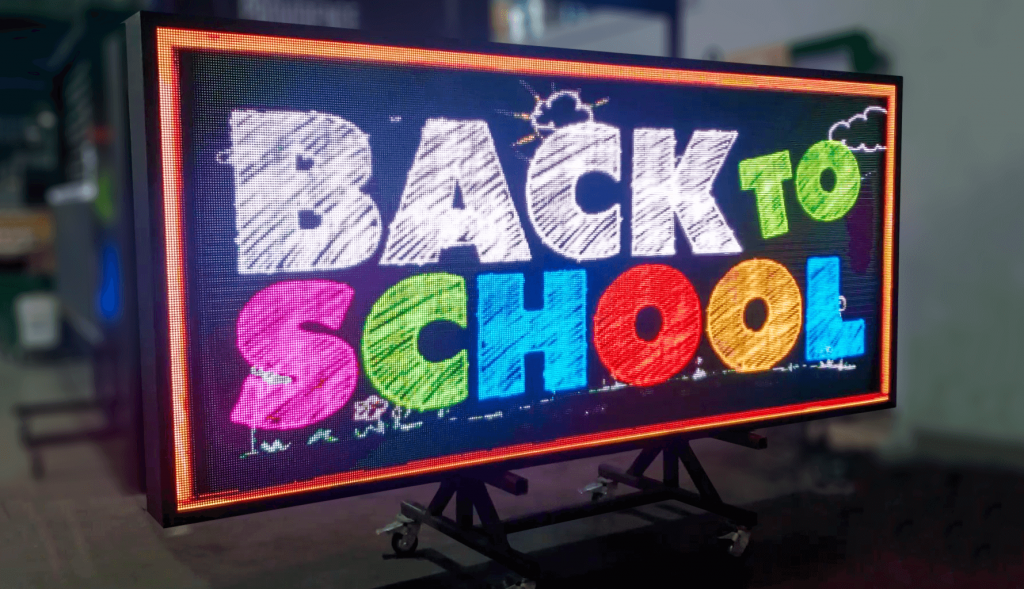 Typically one would attach TV Liquidator's outdoor signs to an existing structure, or add them to something that they've made themself. Many have requested an all-encompassing solution, and TV Liquidator answered with the development of their all-in-one monument sign. This comes with a complete setup to elevate the look of your establishment. Their monument signs consist of a printed acrylic upper portion for your logo, an LED sign at the bottom, and a pedestal to bolt into the ground. You'll have no problem installing it as they provide an engineering drawing that is tailored to your city's requirements. It's a total advertising package that is custom made just for you.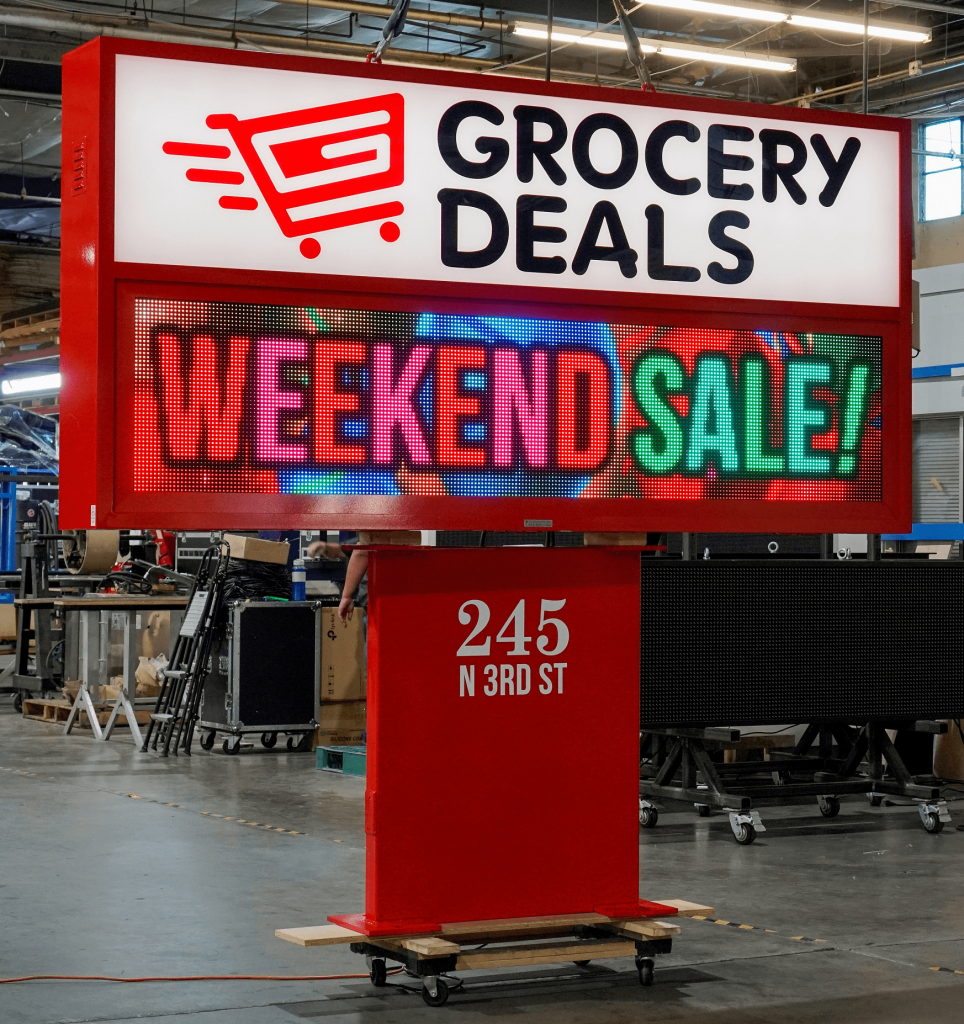 TV Liquidator recognizes that capturing your audience isn't limited to what happens outdoors. Businesses are now needing to create an interesting and interactive space to keep customers engaged. This is where TV Liquidator's Kiosks and UBHD Displays come in.
Kiosks are becoming a staple in nearly every space, regardless of the business type. Whether you need a payment station, interactive menu, or a digital whiteboard for business meetings, you can make nearly anything happen with a touchscreen computer kiosk from TV Liquidator. The kiosk is extremely versatile and allows you to add any peripheral you need such as video cameras and card readers via USB. The sign is able to connect to networks via Ethernet cable or WiFi making it easy to join your existing network. No matter what task you imagine, the team over at TV Liquidator is sure to have a solution using their kiosk.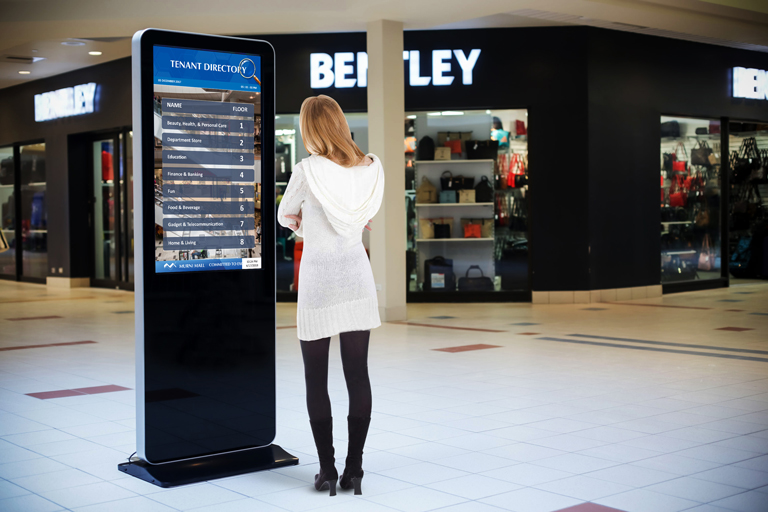 Last but not least is the UBHD digital display. Many business owners think that they can just use televisions as displays in their windows and other sunlit areas indoors, but the amount of glare they'll receive renders them useless. TV Liquidator uses the latest technology that allows you to have a screen bright enough to not only combat the sun but shine through in HD! Using an android based system, you are able to easily add content such as pictures and videos in a loop to put in your window or bright areas. This is one of the greatest solutions on the market for window and indoor displays.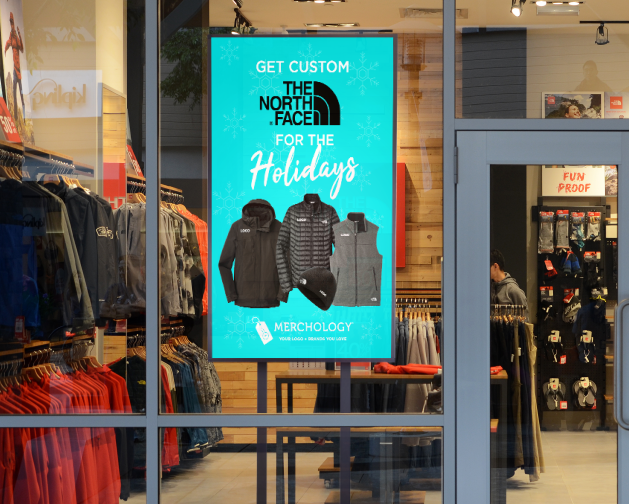 Overall, TV Liquidator has a wide variety of products to help you with both indoor and outdoor displays. They are an extremely flexible company that is always willing to work closely with the customers to get the perfect sign for them. Give them a call today to see how they can help you increase sales, attendance, and engagement with your audience today!