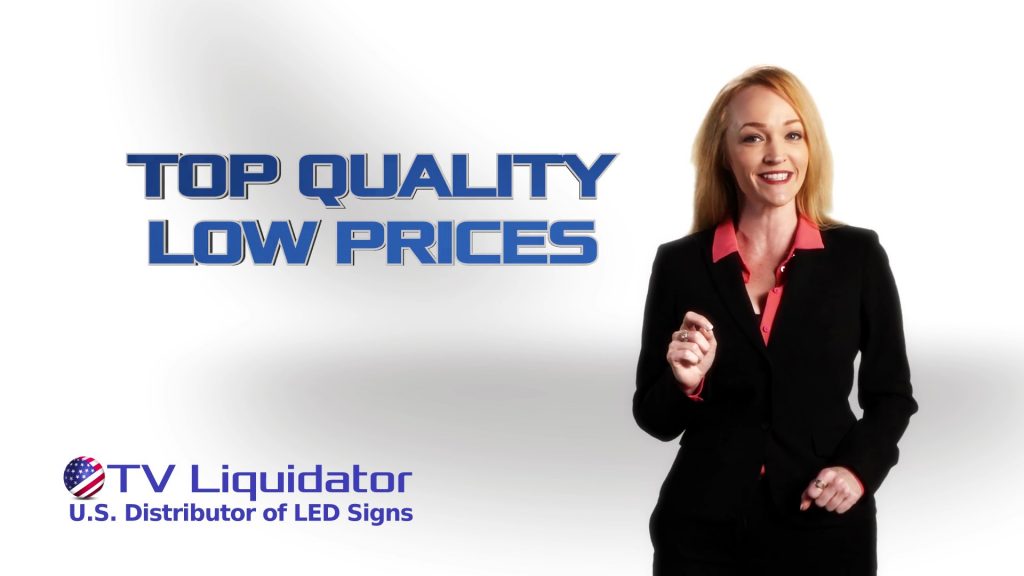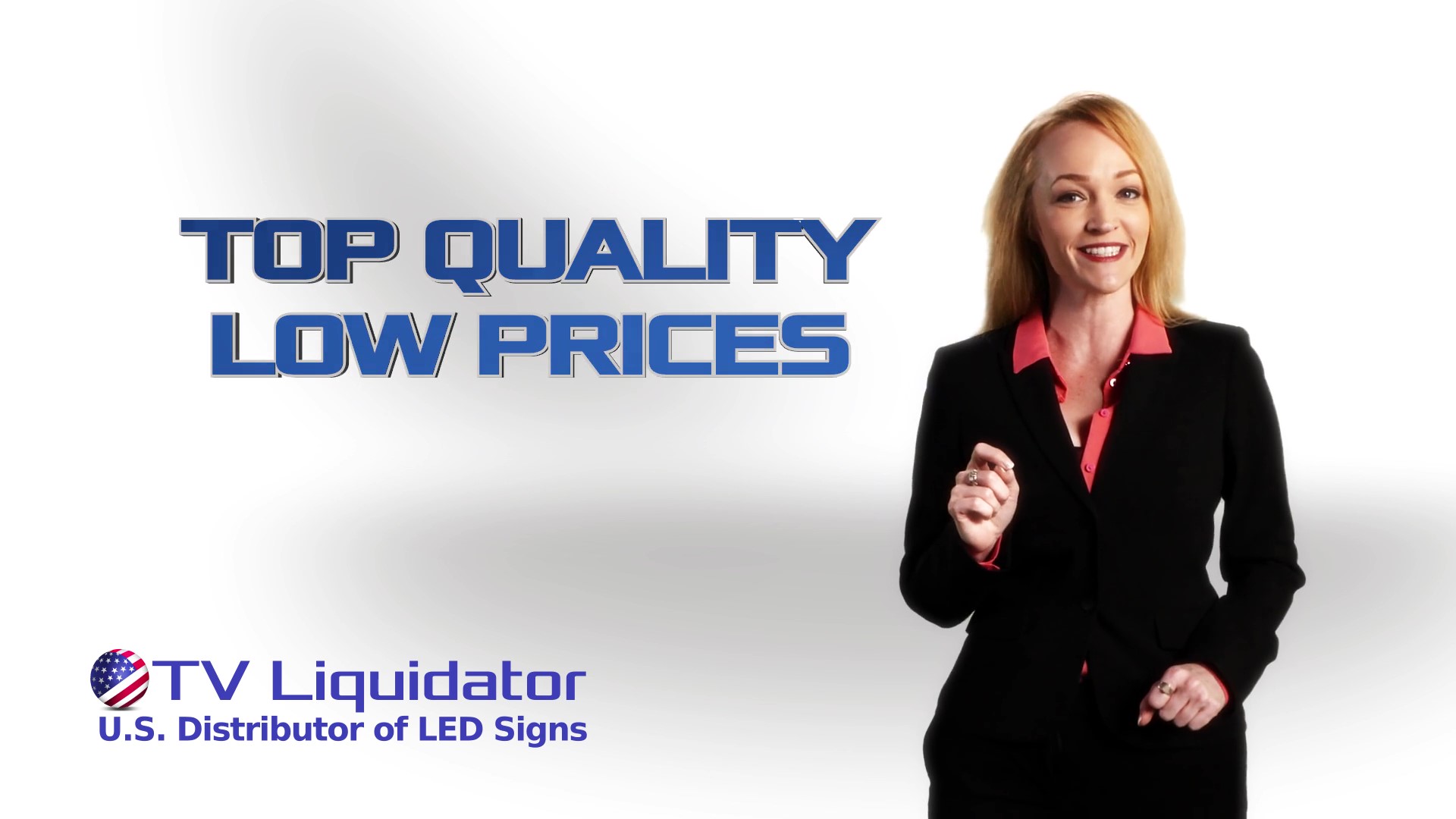 TV Liquidator has been running television commercials on CNBC in California and expanding across the country. This was a natural next step for one of the most influential forces in the LED sign space. Selecting this network was a wise choice on their behalf, given their nature of selling business to business. They hope the message will reach businesses of all sizes, and allow them to see that you don't have to be a huge enterprise to afford quality digital signage.

Through their commercial, TV Liquidator allows their audience to see the full breadth of assortment they have for advertising options. They have everything from programmable LED signs to full color video signs and touch screen kiosks. They will even build custom monument signs with your logo on it. This company is truly dedicated to getting your digital advertising needs met.
See their commercial here https://www.youtube.com/watch?v=_q3LByHLiWI. You can call TV Liquidator at 888-885-7740 or browse their large selection at www.tvliquidator.com.