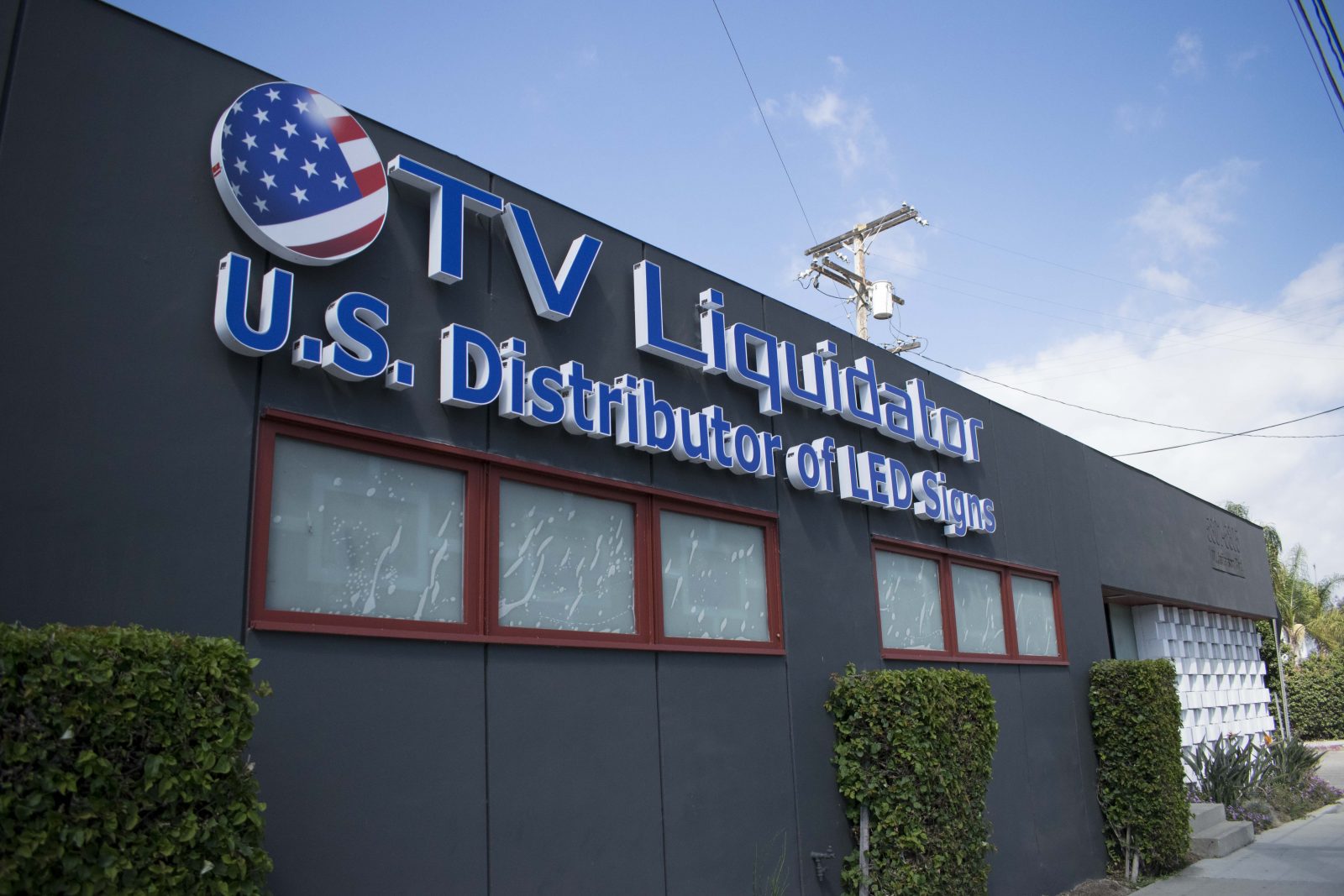 TV Liquidator is the best place to buy a Touch Screen Computer Kiosk. They offer an elite advertising tool that is interactive and easy to operate for all types of businesses and organizations. The interactive kiosks can show potential customers your website, products or presentations. The modernized look of the kiosk can enhance any company's image and increase sales. Their kiosks have the ability to streamline other aspects of businesses that would require human interaction such as managing gift registries, purchasing gift cards, processing credit applications, accepting job applications and more!
All of their kiosks come standard with a built-in computer, Windows 10 operating system, and WiFi. They are fully interactive with a 10 point touch screen and touch keyboard. They work like a giant wireless smart phone or tablet and come ready to go.
Not only does TV Liquidator offer the best interactive advertising tool, but they also offer them at the lowest prices with free shipping and free technical support. They are a proud American Company that will ship for free to anywhere in the United States and Canada. Thanks to their massive sales volume, they have all of the kiosks in stock ready to ship out the next business day! There are no other kiosks on the market that are this easy to use and this elegant. Get one today to improve sales and increase your business.