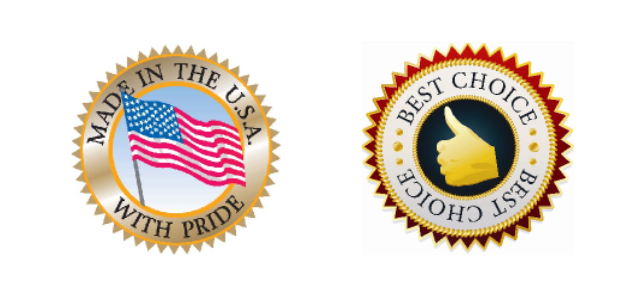 Thanks to TV Liquidator's large sales volume, they are able to offer the lowest prices for top quality LED signs. Sign stores and other internet shops re-sell TV Liquidator's LED signs for almost double the price. That means you save big when you call and order directly from TV Liquidator.
TV Liquidator is an American LED sign supplier and uses only the highest quality materials. They offer free shipping, directly from Los Angeles, California, to anywhere in the United States and Canada.
They have 19 different sizes to choose from and all of their signs boast loads of features that can be found on their website, www.tvliquidator.com. They keep all of their sizes in stock and can typically ship an order within 1 to 3 business days. The order process is quick and simple as it only takes 2 minutes to place an order over the phone.
TV Liquidator uses all of the latest technology. Their signs are better, brighter and have more features than other LED signs on the market. Their signs are 10 times brighter than modern day flat screen televisions, and can easily be seen in sunlight. Their signs have low energy consumption and can save up to 90% in energy costs compared to other lighted signs. They use high performance LED modules as well as the highest grade Meanwell power supply.
TV Liquidator LED signs are completely weatherproof, very durable, lightweight and only 3 inches thick. The extruded aluminum frame keeps the weight low and the polycarbonate grill adds strength. The aluminum sliding back cover resists cracks and rust and the IP 65 rated silicone coating protects it from moisture.
All of their LED signs are made in the USA and are Metlab Certified, UL Compliant and CSA Approved. Their LED signs come with a proof of certification label which helps to verify that your signs are safe and meet local manufacturing requirements.
The free 3 year warranty covers all parts and factory labor. They also have free telephone technical support. Every sign is built in Los Angeles with strict quality control. They are inspected and completely tested before delivery.
The installation is simple and easy. Their signs come ready to go with with everything you need. They come with hanging brackets, screws, instruction manual and a wireless remote control. You can hang it yourself or use a handyman. After the set-up you can just plug it into a regular 110 volt electrical outlet and it's ready to operate.
They have a knowledgeable staff eager to answer any questions you may have. They ship LED signs to businesses in every industry and to many types of government locations across the country . No other company can match their experience and expertise. They take all orders over the phone to make sure their customers are completely satisfied and get exactly what they need.
TV Liquidator's customer service is second to none. You can reach them at 1-888-885-7740 or email them at info@TVLiquidator.com. Their experts are waiting to answer your questions and help you with anything you need. They will even show you how to program your sign with your wireless remote over the phone. They take care of their customers.
TV Liquidator has thousands of happy customers from large corporations to small businesses, Mom and Pop shops to government agencies and everything in between. Their customers are extremely happy and satisfied with their LED signs. TV Liquidator's LED digital message signs are very effective and can bring success to anyone in any industry.